Automotive clubs in France
Hľadať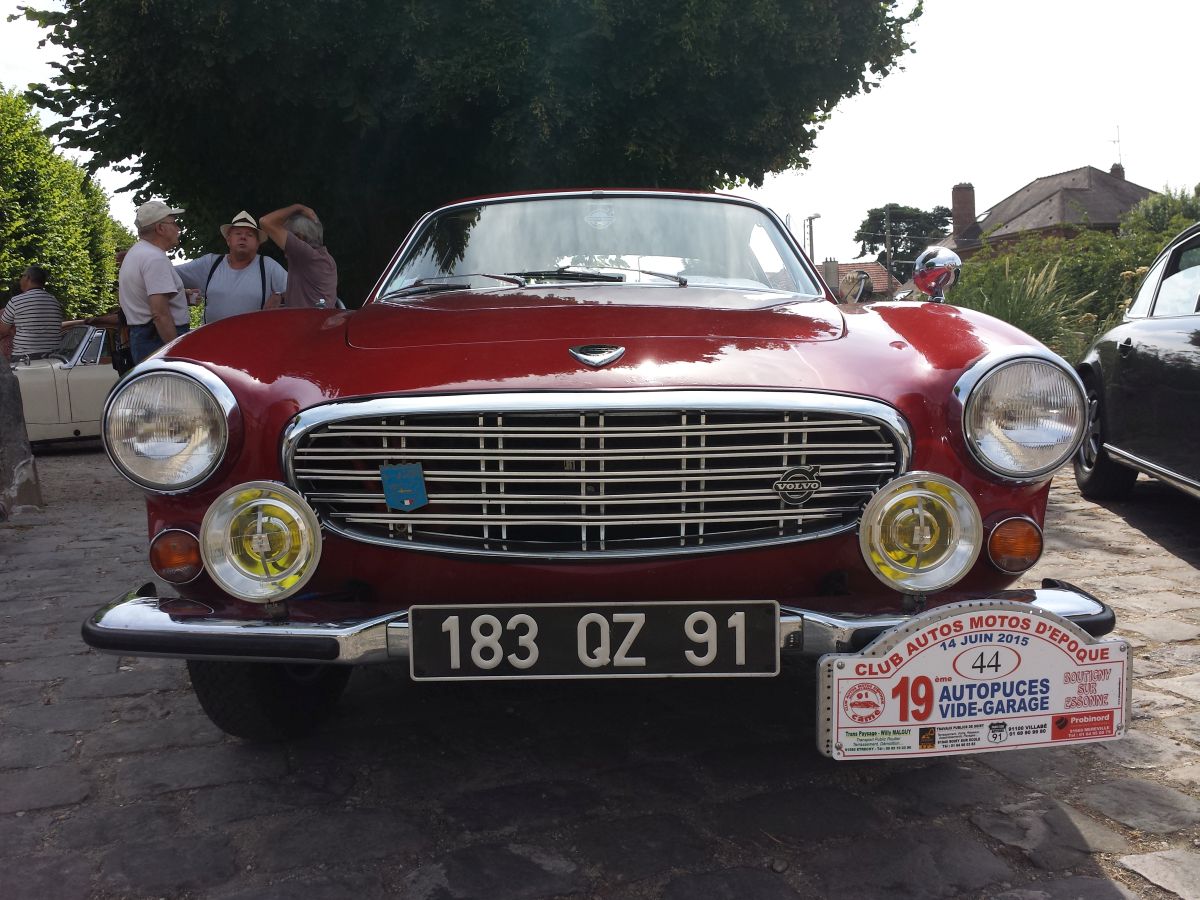 If you live in France and you are passionate about cars, don´t worry about your leisure time.

There are many automotive clubs you can be part of or just be their fan. You can find muscle car clubs, oldtimer clubs, youngtimer clubs or British related classic car clubs etc. So especially during the summer time, you can visit at least one event every weekend. Regularly, clubs set their meetings every second Sunday of the month. Club members meet at different parking areas or green parks which are close to some "château" to enjoy the scenery. It takes about 2 to 3 hours, so it´s more kind of a Sunday ride to warm up the engine and speak to other friends and enjoy a picnic in form of baguette and cheese. These are not usually a big events but anyway, sometimes you can easily find there more than 30 cars. For the rest of the month, there are much bigger events with up to 300 cars or even more. These are all day events accompanied by nice program like driving through the Paris centre or countryside with the stop at some good restaurant for example. Occasionally, there are also Sunday markets arranged for those who need to buy some spare parts or used parts for their vehicles.

Advertisement


Vintage District will bring you regularly some reportage, so that you could also enjoy French stories from the world of cars.
By Jacob Almohada